Juvanzé Lakes has an excellent reputation for the quality of the food.
PLEASE ORDER YOUR FOOD PACKAGES AT LEAST TWO WEEKS BEFORE YOUR HOLIDAY
Over 90% of the customers take the food package and the feedback is superb. We offer any combination of breakfast, lunch and dinner.
BREAKFAST
€60 per week / per angler
English breakfast with a drink served at the lodge or Breakfast baguette with a drink delivered to your swim. 
LUNCH
€60 for 6 days / per angler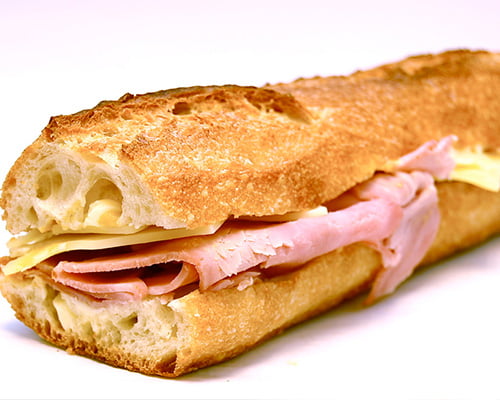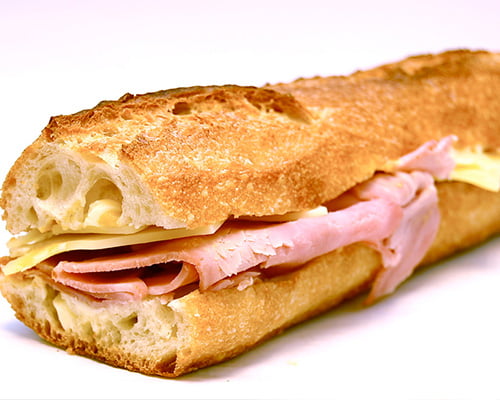 A sandwich baguette, crisps and a drink. Delivered to your swim.
DINNER
€100 per week / per angler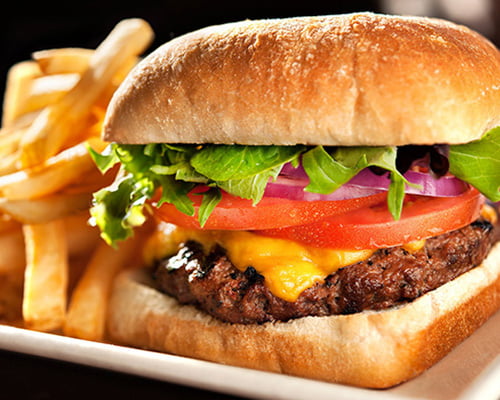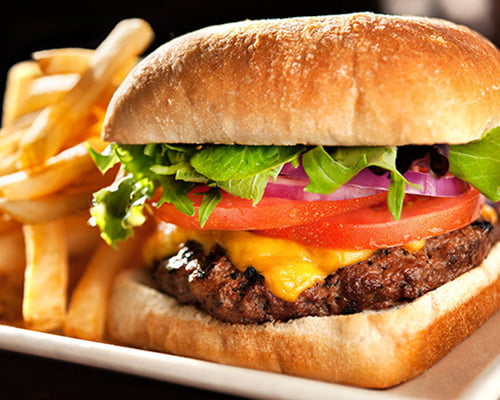 Dinner comes with a drink and desert. Served at the lodge.
FULL BOARD
€200 per week / per angler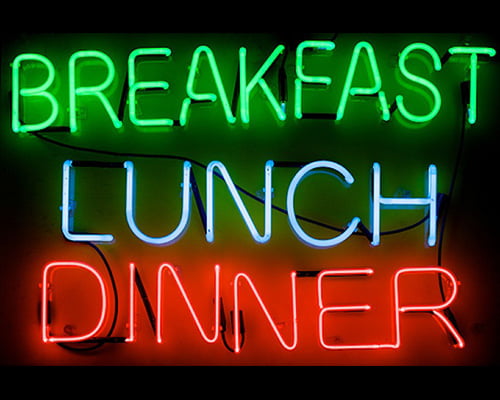 Breakfast and dinner served at the lodge and lunch is delivered to your swim.
SET DINNER MENU
Saturday – Lasagne & wedges
Sunday – Roast dinner (pork)
Monday – Cottage pie with baked beans
Tuesday – Chicken supreme with rice
Wednesday – Spaghetti bolognese with garlic bread
Thursday – BBQ, chips & salads
Friday – Chicken, bacon & mushroom pies with mash, peas and gravy
All meals are served with a drink and a desert.
Please advise us of any allergies or strong dislikes when ordering the food package.
(This is a typical menu and is subject to change)